Ceramic Tile in Sand City, CA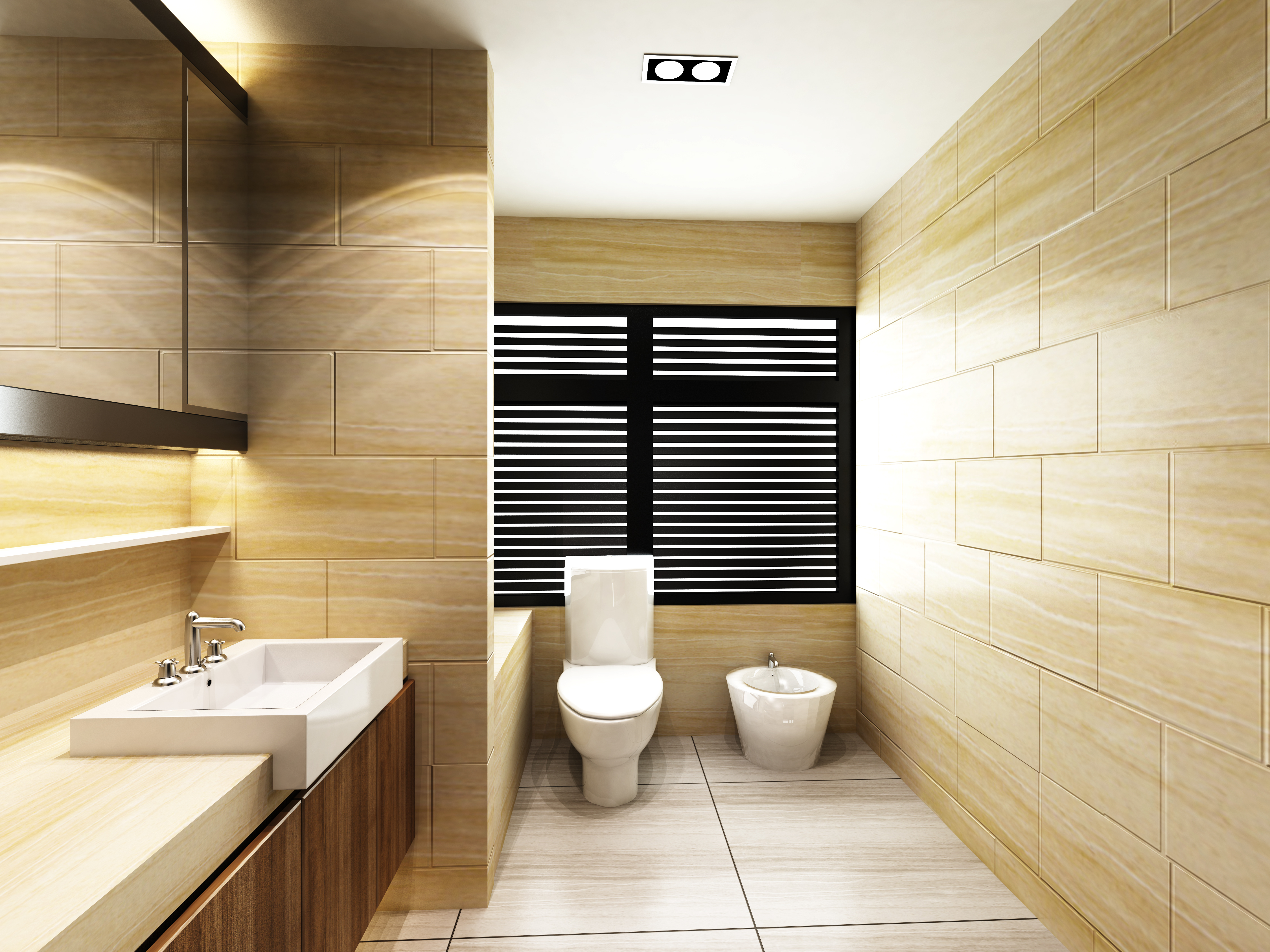 Update the look and feel of every room in your home when you shop with us for your new ceramic tile flooring. Whether you are looking to transform your kitchen or bathroom, you are sure to find something you love at our local showroom. At our store, we feature a wide range of product options from some of the top brands available on the market today. Visit our showroom today to learn more about our collection of ceramic tile floor products and schedule your installation with our team.
Whether you prefer beautiful browns, opulent whites, or gorgeous grays, you are sure to find the perfect style for your new tile floors when you shop with us. Our showroom features this durable and beautiful material in a wide variety of colors and patterns. No matter what type of style you prefer for your home, we have the right option for you. We feature something to fit every taste at our local store.
With all of the options you have to choose from in ceramic tile flooring, it can be difficult to make the right decision for your home. At our showroom, our sales team is here to help you throughout the selection process. We are available to sit down with you to discuss your style wants and needs. Once we learn more about what you are looking for, we are able to provide you with recommendations to make your shopping experience as easy as possible.
Ceramic Tile Floor Adds a Fresh Look
Are you tired of the same old style throughout your residence? When it is time for a change, turn to us for a stunning and convenient option. A ceramic tile flooring installation lets you enjoy a classic look without a high price tag. No matter what your personal style preferences are, choosing ceramic will create the atmosphere you want throughout any part of your space.
Ceramic is a popular material with homeowners and designers for a variety of reasons. This versatile material is not only waterproof and durable, but it delivers a beautiful style in any room. From kitchens and bathrooms to hallways, ceramic tile flooring makes every area stand out for all of the right reasons. Shop with us today to make the right addition for your showers, countertops, backsplashes, and other parts of your home.
A Professional Ceramic Tile Flooring Installation
Finding a ceramic tile floor style that you love is difficult enough. Once you have made your decision, let us take care of the rest of your project. With a full ceramic tile flooring installation, you will enjoy the new look of your home without stressing over how to complete your job. We focus on the details to guarantee that each tile is placed in alignment. When you work with us, you will create the look you've always wanted in every room of your home.
From minor flooring upgrades to major renovations, our experienced team is available to take on jobs of every size and complexity. We have extensive experience performing installations for our clients. No matter what style you choose, we have you covered throughout every phase of completing your new flooring upgrade. Our team works hard to ensure that your installation is completed correctly, so that you can focus on making your residence look beautiful.
Contact us to speak with us about our selection of ceramic tile flooring. Our showroom features countless ceramic tile floor products for purchase. We serve residential clients in Sand City, Monterey, Seaside, Marina, Carmel By the Sea, Pacific Grove, Pebble Beach, and Salinas, California, and the surrounding areas.